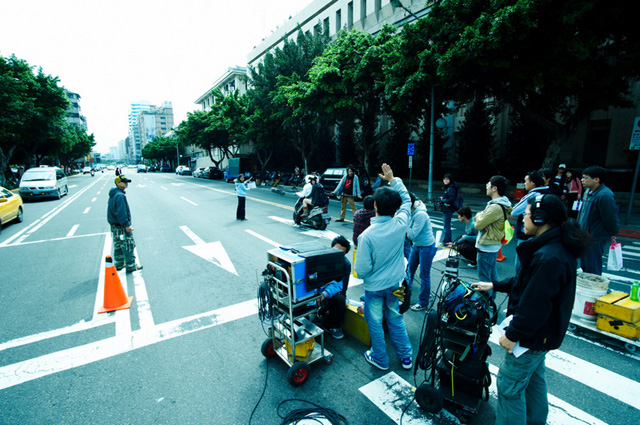 TFC assists filmmaking on location
Established in January 2008, the Taipei Film Commission (TFC) is the most convenient window for filmmakers. We provide assistance in terms of location surveys and application for use, budget control, filmmaking and marketing. We have built an effective administrative system to connect industry, creative talent, and people's resources to promote Taipei as a shooting location for international films. Whether you plan to shoot a movie, docume ntary, TV drama, music video, student film, or short film, we will assist you in a way that fits your needs.
a. We are constantly expanding our photo database of locations, film companies, and talents.
b. We raise Taipei's exposure through promotion videos and joining international organizations. Local tourism will also benefit from having films made in Taipei.
c. A win-win situation emerges when Taipei citizens provide their properties for film-making. Our cityscape is introduced to the world at the same time. Enterprises can work with filmmakers on preferential agreements. The local film industry also benefits financially from our marketing efforts.
Contact Us
Please call Tel:(886 2)5258-9580 or(886 2)3356-8888 to reach GIO's Department of Film Productions for further information. You can also log on to https://www.filmcommission.taipei/en/ to learn more about us.