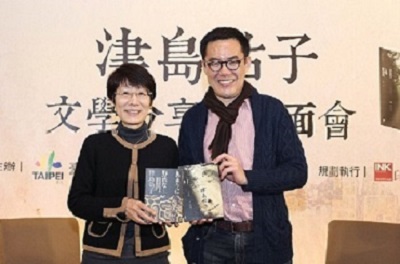 The Taipei Literature Award was established in 1998 to promote great literary works, find creative talents and forge a bond among the many communities in Taipei City. As literature plays a big role in portraying passion, wrath, joy and sorrow in different levels of a society, the city's Department of Cultural Affairs hopes literature can occupy a greater role in the lives of every citizen with the hosting of this annual literary event.
The Taipei Literature Award has gained in popularity over the past few years, and has received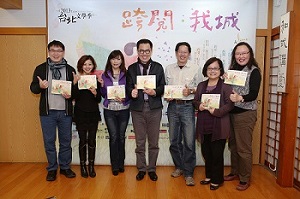 more and more competitive submissions each year.
To better promote reading habits among citizens, the department plans to hold a series of events such as speeches, idea exchanges among readers and writers, and film festivals.
In so doing, Taipei government hopes to better promote literature as a tool to enrich the life of every citizen while at the same time recording history and lifestyle of Taipei.
More information is available at the website below.
Location: Taipei City
Time: August through November annually